"We went to places that I would never have found on my own using my travel books"
Rewarded by Tripadvisor with a certificate of excellence!
Hi, I'm Guus van Deelen, your local food expert and tour guide.
What excites me when I travel, is the local food and the food culture.
After participating in dozens of street food tours around the globe, I've decided that I would like to offer tourists in my hometown the same opportunity.
As a local food lover I know what to eat and where to go to experience the 'real deal'.
My main objective is to have fun and to educate you about my beautiful city and our great local food.
Please don't hesitate to give me a call to learn more!
info@streetfoodtourutrecht.nl   Phone: +31639834158. CC number: 71474498.
Download a list with my favorite restaurants: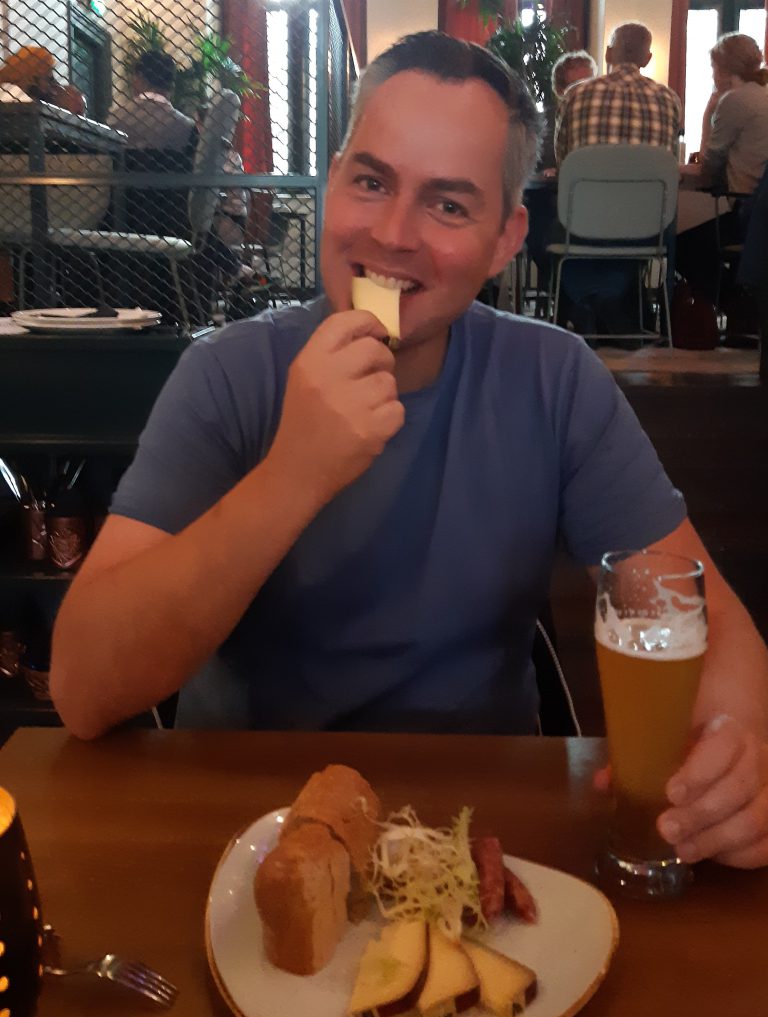 Street Food Tour Utrecht on German national tv
We've had such a great time together with Guus, this guy is so passionate about what he's doing. The tour was fun, informative and we've got a real good impression about typical Dutch food in the beautiful city of Utrecht, We've went to places that I would never have found on my own using my travel books. When traveling to Utrecht, I would highly recommend this tour!
My wife and I are absolute food lovers, so when we are traveling, we basically just eat all day. Luckily this tour was absolutely everything we've hoped for! Exploring the city while eating the real local food was a great way to spend out afternoon in Utrecht. Guus is a very nice guy that is very entertaining to be with!
Going to the local market and learn everything about the local cheeses was my personal highlight of the tour! I've tasted about 10 different kind of cheeses which I didn't knew even exist. I really liked the fact that Guus speaks a bit Spanish, so that made it easier for us to understand instead of English.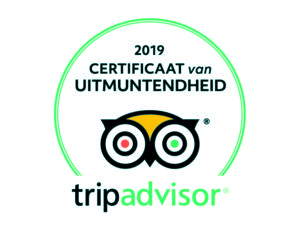 Next to our self-guided tour, we host private guided tours.                             
Dates and availability are on request. 
Tours are every day possible between 11:00 AM and 20:00 PM.
                    For groups smaller than six people, please see prices below:  
Amount of people
2
3
4
5
6 > 20
Price per person
€ 100
€ 75
€ 60
€ 50
€ 45
For any inquiries please email or use the form
info@streetfoodtourutrecht.nl