Magnet fishing is fun, exciting and probably something you've never done before!
The concept is pretty straight forward:
We'll be exploring the ancient canals of Utrecht's city centre with an extremely powerful magnet attached to a rope.
You'll always catch something, but you'll never know what.
Magnet fishing Utrecht is like urban treasure hunting.
Please don't hesitate to give me a call to learn more!
info@streetfoodtourutrecht.nl   phone: +31639834158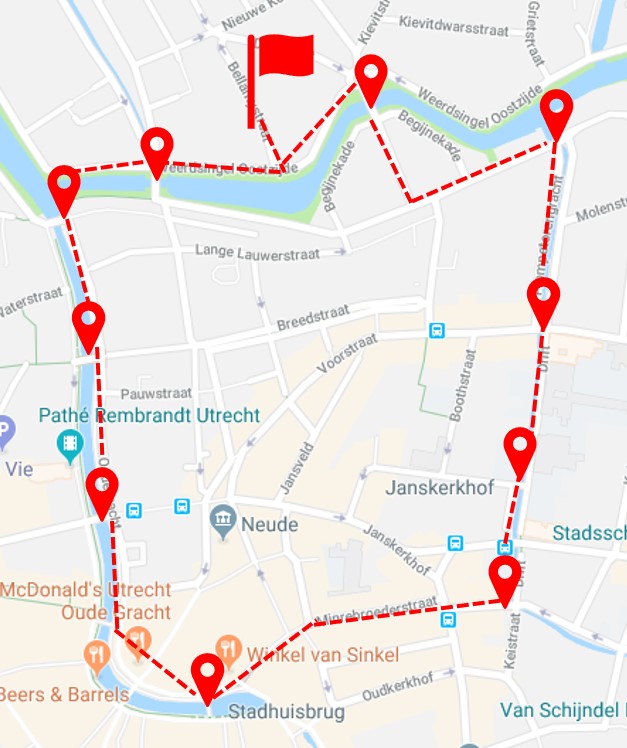 Magnet Fishing Tour Utrecht
There is a lot of fun and action involved.
You'll be catching a huge variety of stuff, from cycles to ancient coins.
Magnet fishing is a activity for everybody. It's simple and safe.
Ideal for private groups such as a bachelor party or family reunions.
You can even participate in a wheelchair since we'll be fishing from bridges.
You don't need huge strengths or skills to find some great stuff on the bottom of the canal.
For any inquiries please email or use the form
info@streetfoodtourutrecht.nl